Money Back Guarantee

4+ Star Rating

Live Agents Mon-Sun 1-800-371-0097
NEW!
Video Doorbell
Our new livestreaming, two-way talking, person-detecting doorbell has arrived. Plus a plug-in Chime.
BUY NOW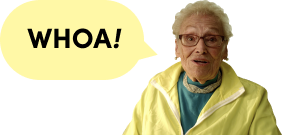 Traditional companies might have cameras. But Kangaroo is the only one that keeps you covered in the case of incidents. Yep, we don't just have your back. We pay you back.
Featured Camera Bundles
We've bundled your favorite cameras with with Cam Protect: Unleash tons of premium features, $250 of theft and damage reimbursement, savings on each device, and free shipping.
$250 INCIDENT REIMBURSEMENT INCLUDED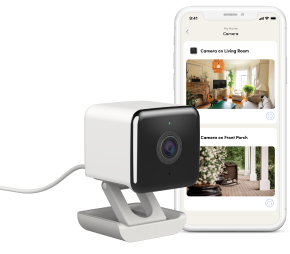 Indoor + Outdoor Cam with Cam Protect
Get the camera with 1-year of premium features like person detection,full motion capture, extended cloud storage and more.
$58.99
$5 off + Free Shipping
Learn more
$250 INCIDENT REIMBURSEMENT INCLUDED
Doorbell Camera + Chime with Cam Protect
Get the doorbell camera, an indoor chime and 1-year of our premium features like extended cloud storage, extended activity history and more.
$48.99
$5 off + Free Shipping
Learn more

"Kangaroo undercuts Ring with an affordable Smart Doorbell."
"New, welcome territory in the smart home."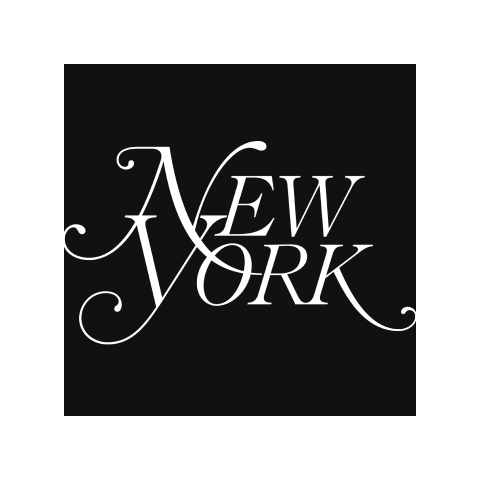 "The $20 Doorbell Camera That Made Me Stop Pining for a Ring."
'Rooviews
Affordable and easy to use!
Quick and easy set-up. Perfect for our detached garage that receives enough WiFi signal to operate this system. We wanted additional security but didn't want to pay a fortune. We are already stuck in a long contract with large monthly fees for our home. As soon as our existing contract ends for the security in the home we will switch to all Kangaroo!
Kangaroo security starter kit
Quick delivery, easy setup, quality components, 1 year free 24/7 monitoring, very good customer service... Kangaroo was a great decision for me. In fact, I purchased a second kit.
Security Made Soooo Simple
I recently bought a Starter Home Kit which includes a full year of service with professional monitoring. The cost was just $99 - by far the best value I've seen in my research. So I was little skeptical, but gave it a try. First off, the packaging is so nice and they make it really easy to set up the system... you're guided through it right in the app. I got everything up and in place in 15 minutes --- I had one issue with placing one of the sensor right, but figured it out. What a great value and I'm really enjoying my new Kangaroo system so far, and recommending to others!!
The Kangaroo Commitment
We'll keep your home safe, and your data secure. We'll make sophisticated products easy to set up and use. And we'll always respect your money.
About Us
SHOP OUR PRODUCTS
Frequently Asked Questions
+
Do I need WiFi to use Kangaroo products?
Yes, a WiFi internet connection is needed for your Kangaroo devices to work. The devices use it to communicate with the Kangaroo mobile app. When you're away, you also need mobile data to be able to receive push notifications for any activity detected by the Kangaroo devices.
+
Is a paid plan required?
No, all Kangaroo products provide app-based security out of the box. However, by choosing either a Cam or Complete Protect plan, you can unlock theft and damage reimbursement and premium features for certain devices. Learn more about our plans here.
+
What integrations do you support?
Currently, we integrate with Amazon Alexa and Google Assistant. We have additional integrations coming in the future.