Hi, we're Kangaroo
We created Kangaroo to ensure that everyone has access to home security.
We believe everyone should have access to home security. Every product we build starts with three questions: is it simple, can it be produced at a price that everyone can afford, and is it secure.
Simple
If you have WiFi and a smartphone, you can use Kangaroo.
Affordable
We design cost-consciously so you never pay for unnecessary bells and whistles.
Secure
We take greate pride in ensuring that every part of your experience is dependable, day-in and day-out.
We believe security involves a lot more than safeguarding your home.
It extends to ensuring your data is secure and your privacy is protected. We take several extra steps to ensure your total security. Some you'll see, others you won't. From the minute you get started with us, you'll notice that we use your mobile phone - not an email address and password - to ensure that you are you. Our Privacy Camera has an added layer of security that you can see to prevent anyone from seeing or listening in, but behind the scenes we bind the device to a specific household so that outsiders can't interfere without you knowing. That's just the tip of the iceberg.
With homeowner insurance savings, your Kangaroo can pay for itself.
Given that many of our products protect against loss and are professionally-monitored, you may be eligible for the maximum insurance premium discount allowable. This can mean 5-15% off your policy, depending on whether you rent or own. Check with your insurance carrier to get your total savings.
Positively impact our customers, one another, and the world.
All of us at Kangaroo are motivated by one simple thing: having a positive and meaningful impact on the world. It's that simple. We hope we can help you out along our journey.
One Team. Four Cities.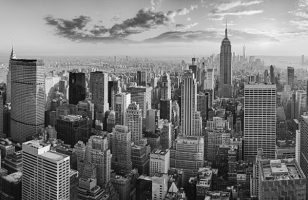 New York City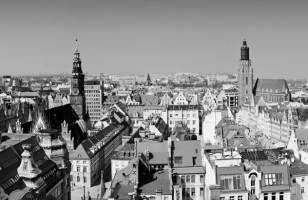 Wroclaw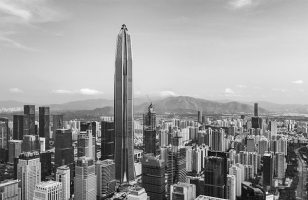 Shenzhen
Manila
Careers
Join our team and make safety a reality for all people in all places.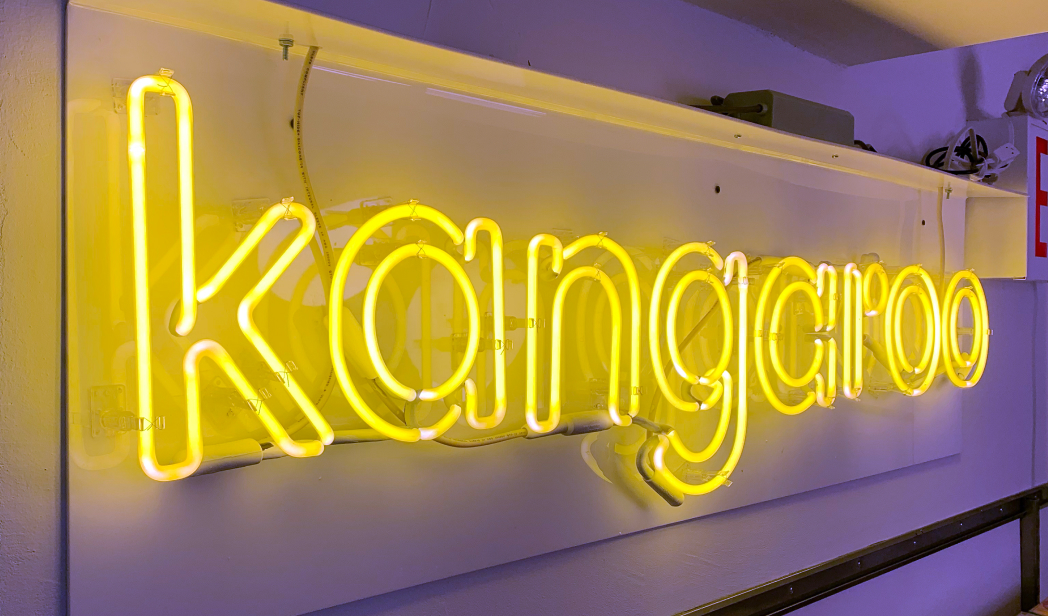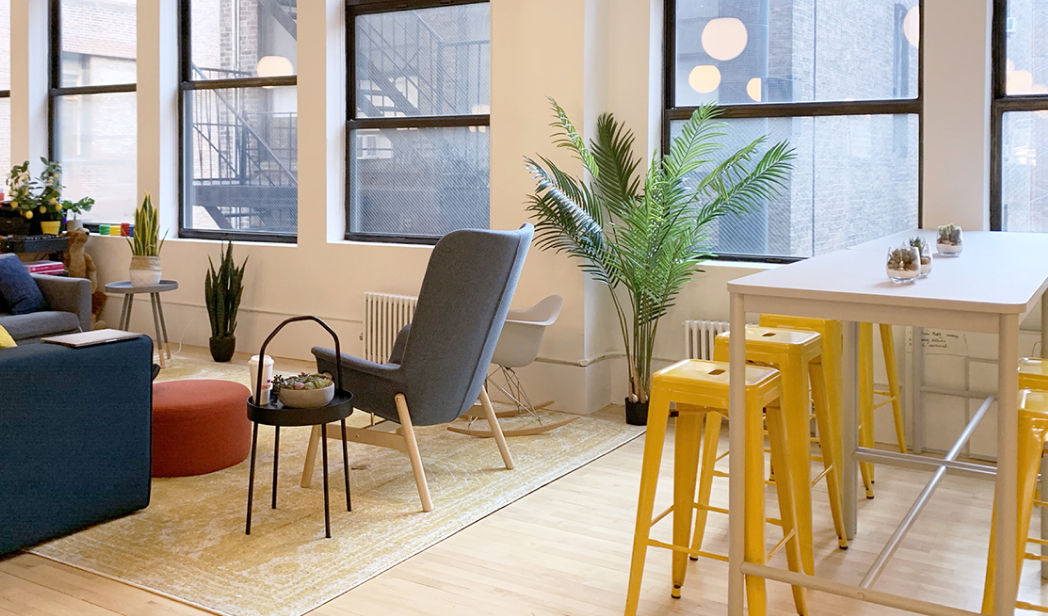 There are benefits to being a 'roo.
Health Insurance. Unlimited PTO. Stock Options. Company Social Events. Fully Stocked Kitchens. Pet-Friendly Workplace.
Dive deeper into our 'rooniverse.
---
Open Positions
There are currently no positions available.
Don't see a position for yourself? Email us at notjustajob@heykangaroo.com
Media Kit
For all media inquiries, please contact media@heykangaroo.com
DOWNLOAD ASSETS